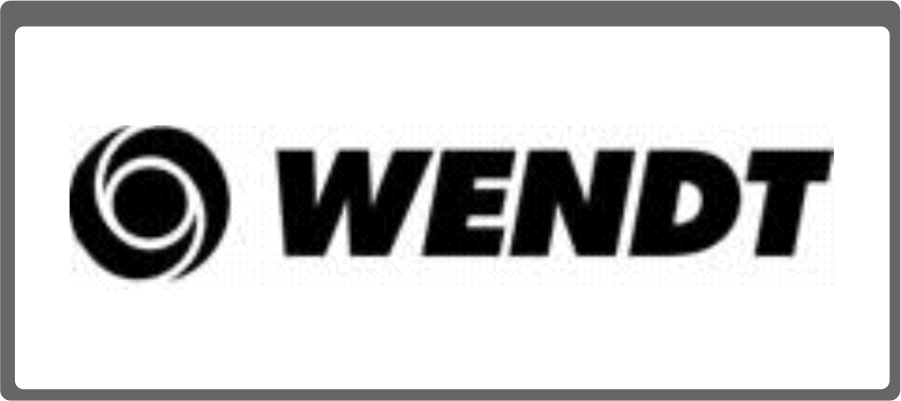 A leading manufacturer of Super Abrasive Grinding wheels (Diamond and Cubic Boron Nitride), Special Purpose Grinding Machines and tools. Offers functionally superior Products & Services for Grinding and Machining "Hard–To–Process Materials".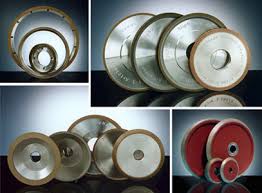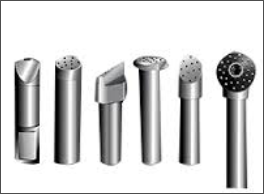 Products & Services
Wendt India has recently reclassified its business into two verticals: Super Abrasives & Non - Super Abrasives
It manufactures and supplies the widest range of Diamond and CBN Wheels as per International Standards from its state-of-the-art plant in Hosur. When it comes to complex grinding or tough-to-machine materials, WENDT has always been the automatic choice.
Super Abrasives
Resin Bond
Metal Bond
Hybrid Wheels
Vitrified Bond
Electroplated (Galvanic) Bond
Rotary Diamond Dresser
Hones
Stationary Diamond Dressers, PCD/PCBN Tools & Wear Parts
Brazed Products – CHATUR
Diamond Segments & Pellets
Non-Superabrasives
Machines
Machine Refurbishing
Accessories & Equipment
Precision Components
Surface Finishing Solutions
Finishing Films
Fine Grinding Wheels