Authorised Distributors | Channel Partners For:
Our Product Range & Solutions
Cutting Tools, Inserts, Form Tools
Holders
 Collets
Tooling Accessories
Drills, End Mills
Hole Mills
Reamers, Taps
Bi-Metal band Saw
Hack Saw, Tool Bits, 
Power Tools & Accessories
Abrasives & Grinding Solutions
Bonded
Coated
Non-Woven
Super Abrasives
Dressers
Standard Grinding Wheels
Non-Standard Grinding Wheels
Complete Range of Abrasive & Grinding Solutions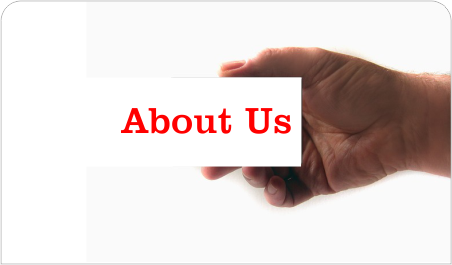 SB ENTERPRISES is a professionally managed Marketing/ Distribution company with a very high growth rate managed by well educated Professionals who have in depth knowledge and vast experience in the areas of Design, Manufacture and Marketing/ Distribution/ Sale of various Products/ Services combined with Hard Work/ Sincerity/ Commitment to achieve the set goals of this company.

16 SALES ENGINEERS & MANAGERS
Will make sure you choose the right product, help you in getting the best price.
5 COOLANT SERVICE ENGINEERS
To service you whenever you need them.
12 ACCOUNTS/ ADMIN/ HR  EXECUTIVES & MANAGERS
Just to make sure that our Customer is Delighted always.
7 DELIVERY PERSONNEL
To make sure you get the goods on time every time.
5 DELIVERY VEHICLES
Own vehicle means total control on Delivery, so that you can rely on us.
EXHAUSTIVE WAREHOUSE/ GODOWN, OFFICE FACILITIES
We have stocked it for you, so that we can serve when you need it.
Few of our Esteemed Customers